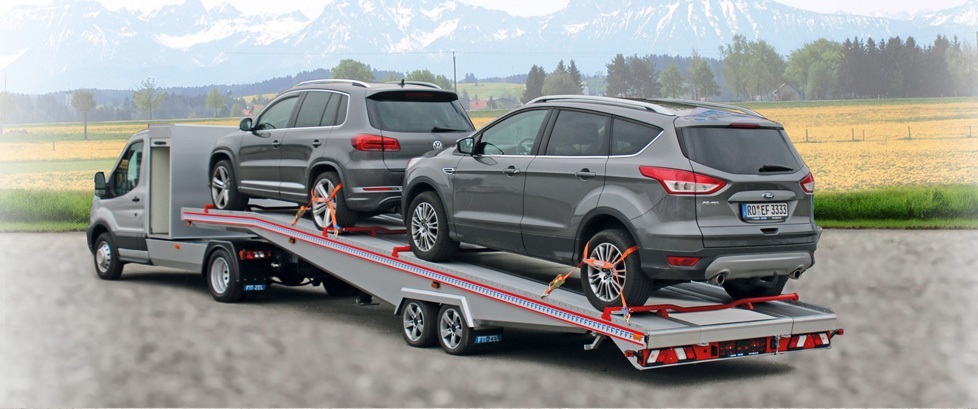 The BE Trans Duo trailer boast a massive 9meter bed length and 5300KG Gross weight, with the low nett weight of as little as 1150KG this trailer can carry up-to 4150KG!
Ideal for carrying 1 large vehicle, 2 cars or vans or even multiple smaller vehicles.
Available in either 2100mm or 2300mm width utilising a compact EU certified 5th wheel coupling system from http://www.fifthwheeleurope.eu/en/  
Other trailer options from Fifth Wheel Europe are also available through us!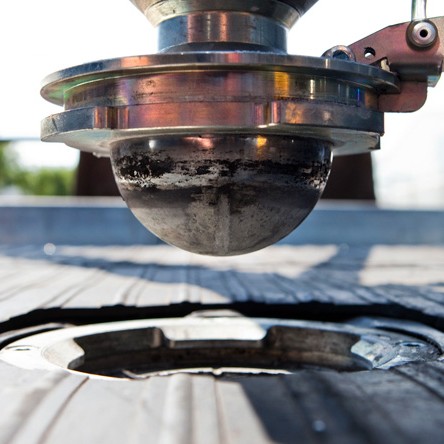 Payload depending on towing truck and total gross weight.
Additional items on trailer reduce payload.